Contact e-mail: thorne@tornevall.net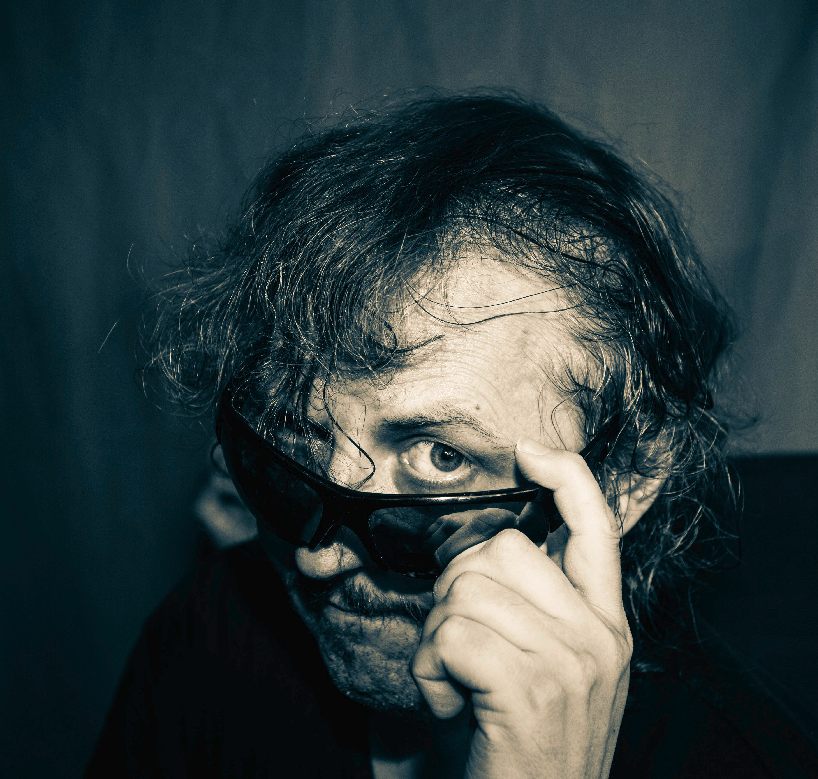 This is the face of an aesthetically inspired DevOps/DJ. The meaning of this is in short that this person lives most of his life through music, networking and software development.
Latest added track at SoundCloud (to be submitted to Spotify) is "No". Listen to the original MP3 below: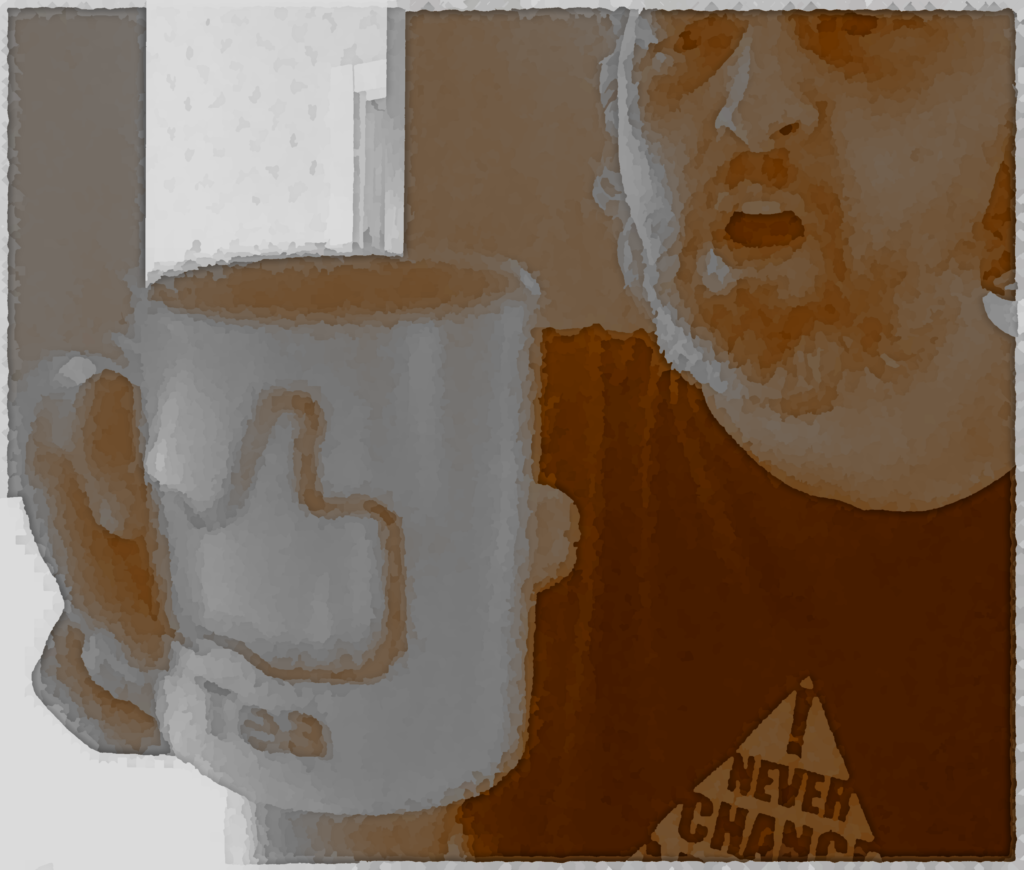 Details about Thomas
---
Born in Sweden, october 1977, Thomas had the opportunity to get inspired by the 1990's techno, rave, dance music and most definetly the wide mix of house. This has quite an influence of the music produced and one huge inspirer is Norman Cook (Fatboy Slim).
Thomas also has a strong fondness of Jungle, Drum & Bass and very much other EDM genres – further favourites here is Sub Focus and the melodic variants, but also jump-up styles. The big interest in mixing genres sometimes generates quite interesting results. Thomas is also a photographer from time to time.
When in DevOps, Thomas is a developer that collects networks and routing tables. The major development language is – and has been – as of 2006, PHP.
Kontakt / Länkar.
Tele/Mobil: +46855923931
Musik
För att hitta musiken kan du titta här för en samlingssida.
Sidor
Bloggen (Kontaktformulär).
Utvecklarbloggen.
LinkedIn.
Facebook.
Twitter.
Youtube.
Skype/MSN.
Instagram.
RecordUnion.